57 Entries
The 20 Latest Pictures
Adding a Logo to UBB.threads -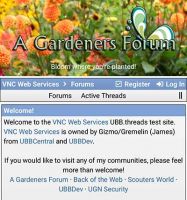 Adding a Logo to UBB.threads -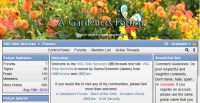 UBB.threads Links - Latest Lin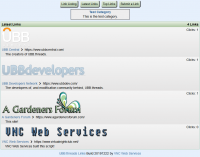 UBB.threads Links - Category V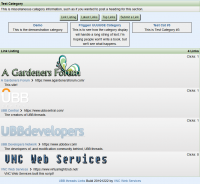 UBB.threads Links - Control Pa

UBB.threads Links - Control Pa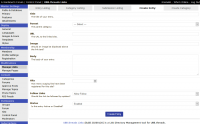 UBB.threads Pages - Page View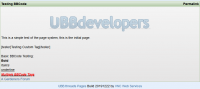 UBB.threads Pages - Page Listi

UBB.threads Pages - Control Pa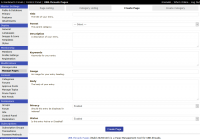 UBB.threads Pages - Page Listi

UBB.threads Pages - Control Pa

Serene Modern Grey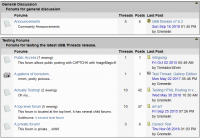 UBB.threads Attachment Overvie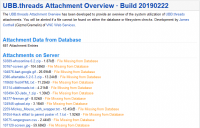 UBB.Gallerymap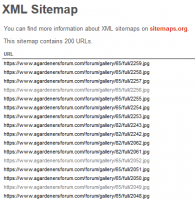 UBB.Membermaps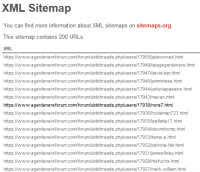 UBB.Sitemaps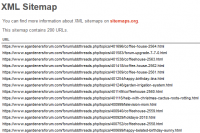 UBB.Statistics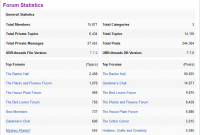 UBB.threads SHA1 Hash Generati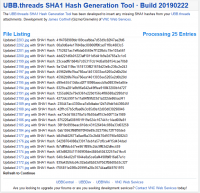 reCAPTCHA UBB.threads Settings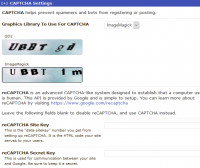 reCAPTCHA Keys

Request a Quote
Please feel free to
Request a Quote
at any time.
By requesting a quote you allow us to adjust pricing for your product on a per-project basis. Note that most of the prices on our
pricing
page are just our "common" pricing and can vary on a per project basis. It will also allow us to add any per project discounts where we see fit (non-profit organizations, affiliations, etc).
If your "type" of project isn't listed in our menu's to the left, please
Request a Quote
; we can do much more than what is listed however building pages for it all would take a great while.
Hosting
We utilize
StableHost
for the hosting of our all of our VPS'. They're also #1 host that we recommend to every one of our clients, friends, and family. For more Web Hosting recommendations, please see our
Recommended Hosts
page!

For EMail hosting we recommend
G Suite
(Formerly Google Apps and Google for Business).